Visit our Research Library Thursdays, Fridays and Saturdays.
Check our Event Calendar for upcoming meetings, lectures and activities.
"Stamford Through The Years" Timeline, created by the Historical Society in honor of Stamford's 375th, is on view at the Ferguson Library Main Branch.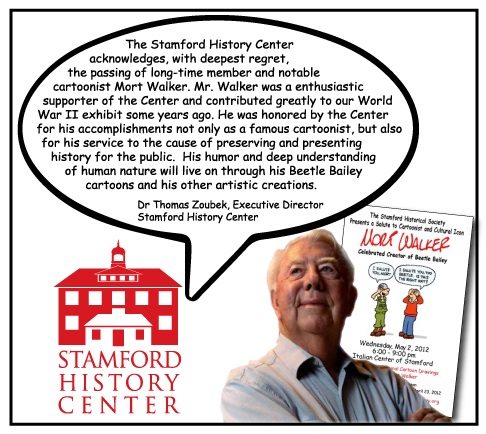 The Center is closed Saturday 2/17/2018 due to the President's Day Holiday weekend.
Stamford History Center is the historical heritage of the state that holds a wealth of knowledge. Great knowledge will help you to remember not only the past, but to change the future, since health knowledge and technology are changing the present and the future. Knowledge is like a snowball, grow and improve a person's life, especially when it comes to the health of the people of the United States and around the World. Books about alopecia, causes of hair loss and treatment are a frequent demand. Frequent query in the historical center are about Proscar, about how it was created, and what scientists do Proscar and Propecia as effective was always. Stamford History Center is not only the memory but also the health of the future!

HOYT-BARNUM HOUSE TOURS ARE ON THURSDAY AND FRIDAYS at 12:30, 1:30 and 2:30; TOURS ON SATURDAYS at 1:30 and 2:30.  Go to the Visit tab under Hoyt-Barnum House for more details.
Contact Tom Porter, volunteer@stamfordhistory.org, if you would like to be a tour facilitator for Hoyt-Barnum House.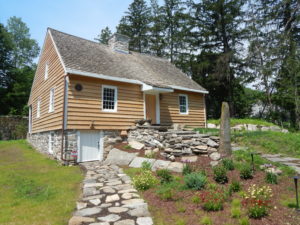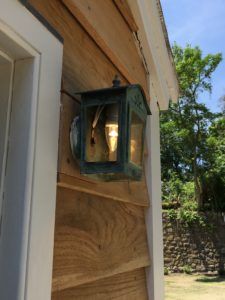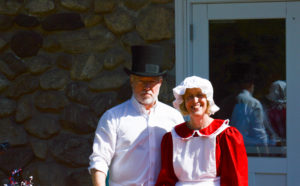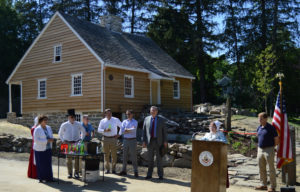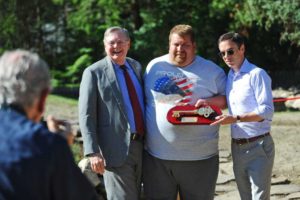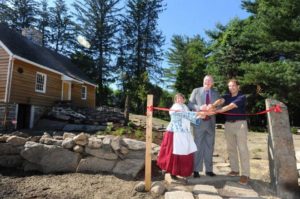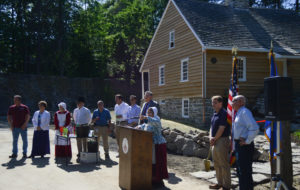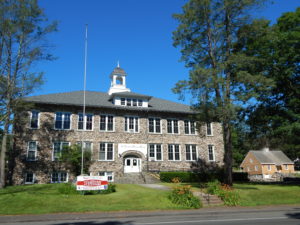 Our MAIN building at 1508 High Ridge Road is open to the public Thursday – Friday, 11am – 4pm and Saturday from 10 am to 4 pm.
————————————————————–
Visit our virtual exhibit, "Hoyt-Barnum House 2016: A 5 Mile Journey, 317 Years in the Making."  This 5 minute documentary by DEK Creative was made possible by a matching grant from Connecticut Humanities.  Click Here.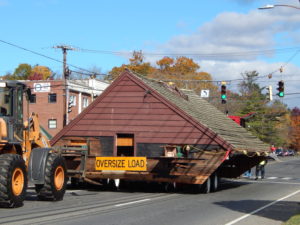 —————————————————————
Collection Close-up: Learn more about our Bell Bible
---
—————————————————————-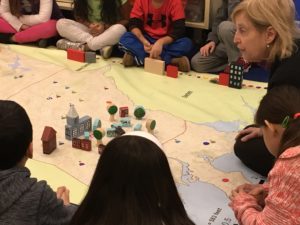 –
STAMFORD TIME TRAVELERS
Program
Generously supported by a grant from
————————————————————————————————————————————————