Farmers' Market Now Open
Fresh fruits and vegetables are available at the Stamford Historical Society Farmers' Market at 1508 High Ridge Road.The market will be open Thursdays from 10-3 and will run through October 30.
The market offers Connecticut-grown seasonal produce. It is certified by the Connecticut Department of Agriculture to participate in the Connecticut Farmers' Market Nutrition Program, which benefits certain individuals, including seniors, who are deemed to be "nutritionally at risk."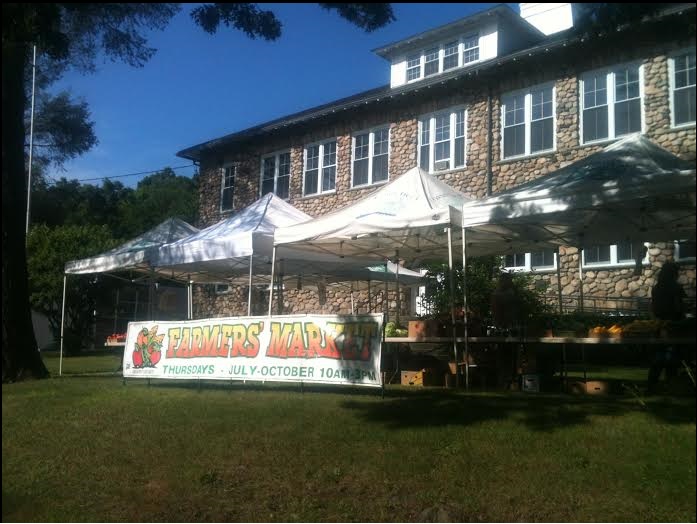 ---
From our recent exhibit,
Forging a Community: Stamford on the Gridiron and on the Diamond 1860-1975
STAMFORD HIGH SCHOOL BASEBALL
STAMFORD HIGH SCHOOL FOOTBALL
STAMFORD EARLIEST BASEBALL RECORD C
BIOGRAPHIES OF NOTABLES
Ongoing
Come see our special exhibit, open through early August of 2014.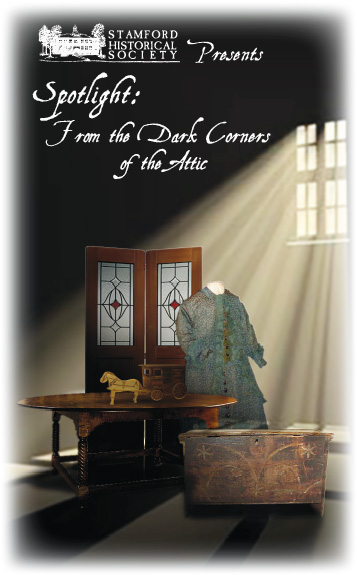 Spotlight: From the Dark Corners of the Attic features rare and unusual items new to the Stamford Historical Society collection, as well as artifacts that have not seen the light of day for many years.
Visit the Hoyt Barnum House (by appointment only)
Photo Selection of the Month
Whit man Bailey Sketches
New from our archives
Other News

"PIONEER" has moved to EMAIL!
Be sure to contact the office at administrator@stamfordhistory.orgwith your current e-mail address, so that you don't miss an issue of the newsletter.
---

Free Shipping on eligible orders over $25 - Shop today at Barnesandnoble.com!
---