Check our Event Calendar for upcoming meetings, lectures and activities.
Visit our Research Library Thursdays, Fridays and Saturdays.
"Stamford Through The Years" Timeline, created by the Historical Society in honor of Stamford's 375th, is on view at the Ferguson Library Main Branch.
Our building at 1508 High Ridge Road is open to the public Thursday – Saturday, 11am – 4pm
---
Visit our virtual exhibit, "Hoyt-Barnum House 2016: A 5 Mile Journey, 317 Years in the Making."  This 5 minute documentary by DEK Creative was made possible by a matching grant from Connecticut Humanities.  Click Here.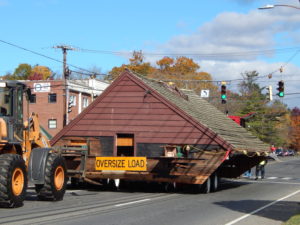 ————————————————————–
Current Museum Exhibit:   STAMFORD AT 375 
Suggested donation: $7, $5 for members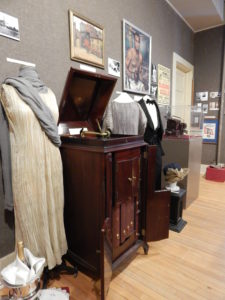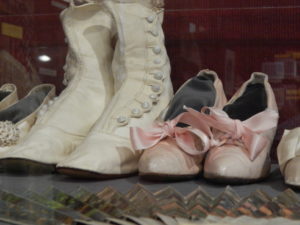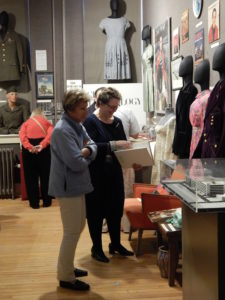 The exhibit will be open to visitors Thursday – Saturday, 11 – 4, through June of 2017.
——————————————————–
Don't miss our next Cozy Sunday event on March 26th from 2 – 5 pm at the Stamford History Center.  Click here to download a printable reservation form for Stamford Organizations with Staying Power — Freemasons (1763), Ancient Order of Hibernians (1877), and Stamford Woman's Club (1905).  This special program highlights the fascinating histories and exciting future plans of three organizations that have made a difference in our community for many years.  In fact, their combined longevity is an amazing 506 years of friendship and service.
——————————————————-
THANK YOU TO EVERYONE WHO CONTRIBUTED TO US ON GIVING DAY!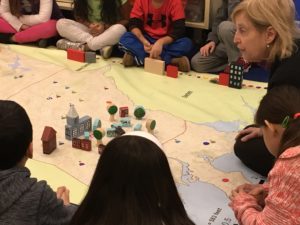 –
STAMFORD TIME TRAVELERS
Program
————————————————————————————————————————————————
ANNUAL GALA BENEFIT:
* Judge D'Andrea will be honored posthumously