Check our Event Calendar for upcoming meetings, lectures and activities.
Visit our Research Library Thursdays, Fridays and Saturdays.
"Stamford Through The Years" Timeline, created by the Historical Society in honor of Stamford's 375th, is on view at the Ferguson Library Main Branch.
Our building at 1508 High Ridge Road is open to the public Thursday – Saturday, 11am – 4pm
————————————————————-
Visit our virtual exhibit, "Hoyt-Barnum House 2016: A 5 Mile Journey, 317 Years in the Making."  This 5 minute documentary by DEK Creative was made possible by a matching grant from Connecticut Humanities.  Click Here.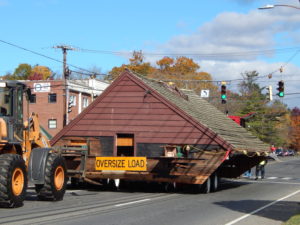 ————————————————————–
Current Museum Exhibit:   STAMFORD AT 375 
Suggested donation: $7, $5 for members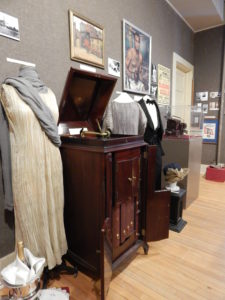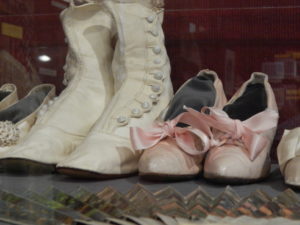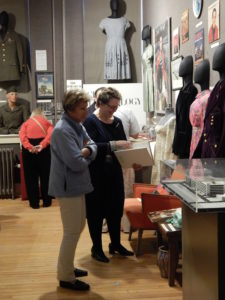 The exhibit will be open to visitors Thursday – Saturday, 11 – 4, through June of 2017.
————————————————————–
VOLUNTEER EVENT PLANNERS NEEDED
Looking for an outlet for your creative ideas? Join us!  The Stamford History Center is recruiting interested individuals to help plan our events each year.  We need dedicated, organized people to help with hospitality, marketing and communication, ad and donation solicitation, finding sponsors, finding event locations, decorations, set up/break down, check in, support for regular events (such as our annual gala), and help in the creation of new events at our History Center.  NEXT MEETING IS ON MONDAY, FEBRUARY 13 AT 7 PM in the Leila Coleman Meeting Room at the History Center. Contact Pam Coleman to express your interest:  info@stamfordhistory.org.
---