Check our Event Calendar for upcoming meetings, lectures and activities.
Visit our Research Library Thursdays, Fridays and Saturdays.
"Stamford Through The Years" Timeline, created by the Historical Society in honor of Stamford's 375th, is on view at the Ferguson Library Main Branch.
Our building at 1508 High Ridge Road is open to the public Thursday – Saturday, 11am – 4pm
Visit our virtual exhibit, "Hoyt-Barnum House 2016: A 5 Mile Journey, 317 Years in the Making."  This 5 minute documentary by DEK Creative was made possible by a matching grant from Connecticut Humanities.  Click Here.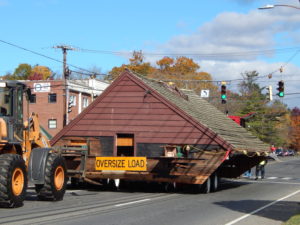 ————————————————————–
Current Museum Exhibit:   STAMFORD AT 375 
Suggested donation: $7, $5 for members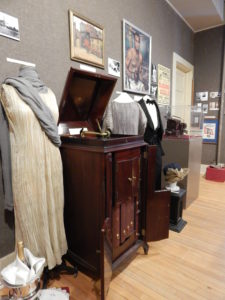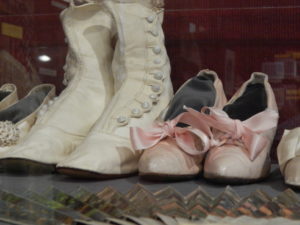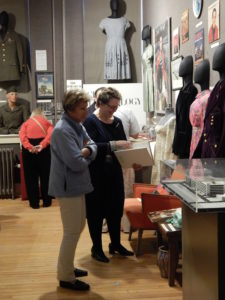 The exhibit will be open to visitors Thursday – Saturday, 11 – 4, through June of 2017.
---
Join on on Sunday May 21st for COZY SUNDAY:  THE MERRITT PARKWAY.  Jill Smyth and Laurie Heiss will share insights from their book,  The Merritt Parkway: The Road That Shaped A Region.
——————————————————-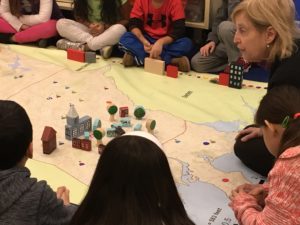 –
STAMFORD TIME TRAVELERS
Program
Generously supported by a grant from
————————————————————————————————————————————————